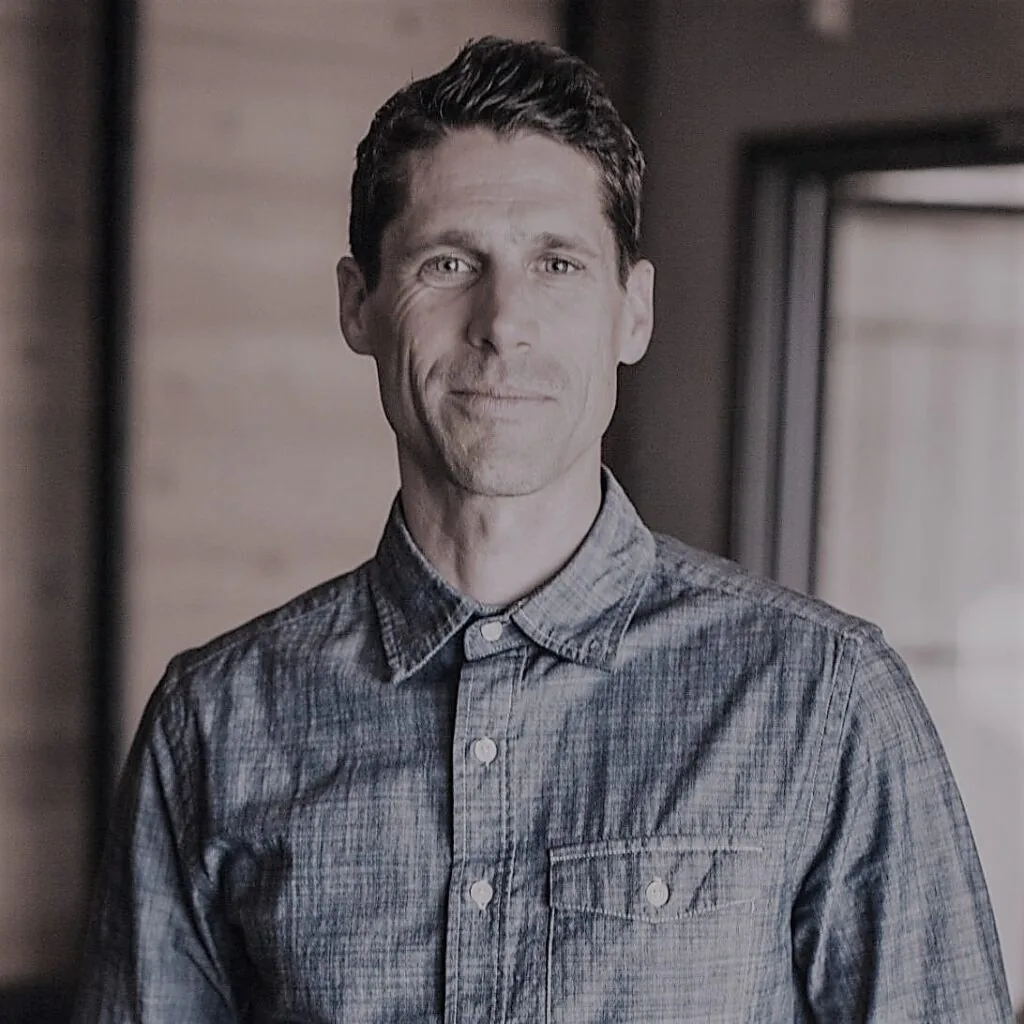 Aaron has been a full-time real estate professional in Redding for over twenty years. In 2007, he started Venture Properties in a small second-story office with a fax machine, a landline, and a simple desire to run his own business and guide people through the process of buying and selling houses. Since then, Venture Properties has slowly grown to become one of the largest brokerages in Shasta County, with 40+ agents doing over $200 million in annual sales.
Aaron enjoys the diversity of people he has been able to meet in real estate. From first-time buyers to seasoned investors, there is a wealth of knowledge that can be gained by taking the time to really listen to every client and hearing about their unique needs and desires. Presently, Aaron's work involves spending time with agents at Venture to ensure they have the tools needed for success.
He also continues to analyze and buy various types of residential and commercial real estate, specializing in apartments that have a value-add component to them. When not obsessing about his real estate endeavors, Aaron enjoys spending time in the great outdoors in our huge backyard called Northern California. He enjoys hiking, biking, swimming, working out, and spending time with his family and four kids.