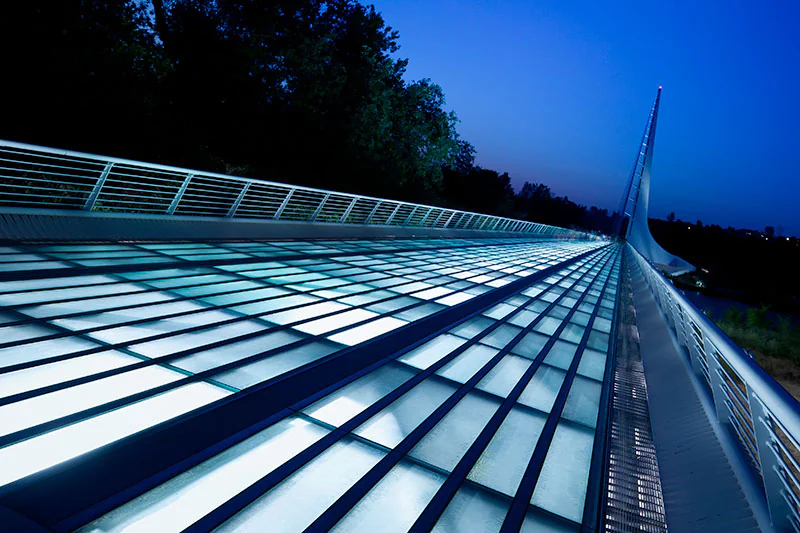 Aaron Nelson founded Venture Properties in 2007, on the cusp of the Great Recession. He'd had five years of experience as a real estate agent, and was ready to take a calculated risk and start his own brokerage. In a time when others were bailing out of real estate, he decided to hang in there and bring others along for the ride. His risk paid off and the business has flourished.
Venture doesn't fit the mold of other corporate brokerage structures. Agents are free to run their business as they see fit. Aaron values freedom for agents to be themselves. There aren't large brokerage or franchise fees, so agents don't need to fear selling too little. The fact that agents don't feel pressured from the top means that customers don't experience a high-pressure sales pitch.
The hand-selected agents at Venture are kind, warm-hearted, caring, generous, and integrous. They're known for listening and catering to their client's needs. They go above and beyond the scope of duty to creatively solve problems and find win-win solutions. They help their clients make wise decisions, even if it means a loss of commission. In short, they can be trusted. If you've not yet found a REALTOR®, any of the agents at Venture Properties would love to serve you. Contact us today!