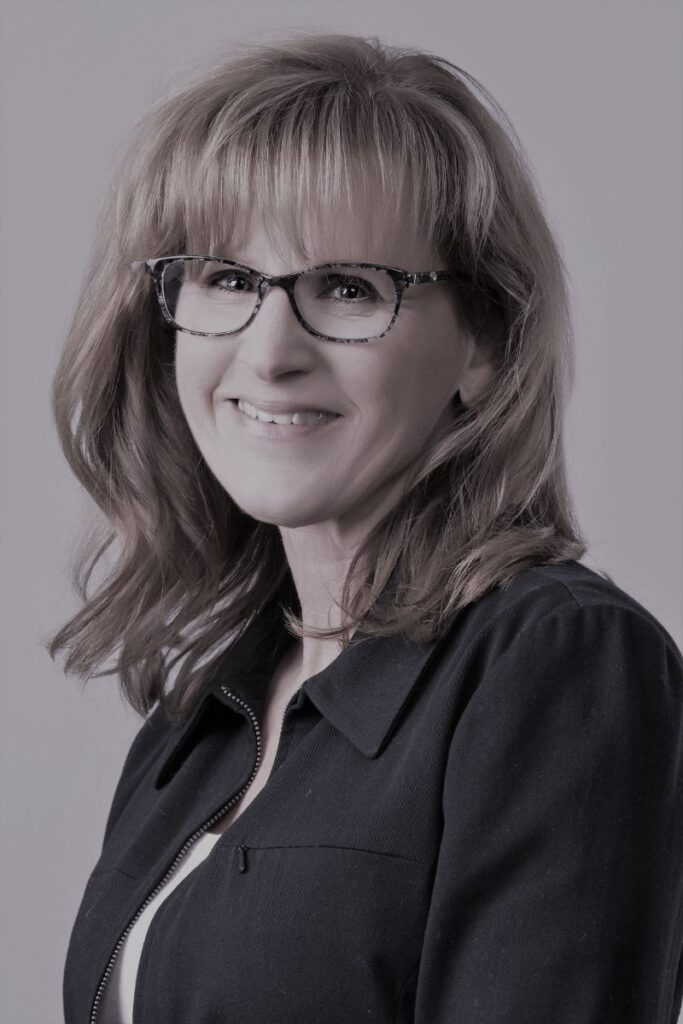 Carolyn has been working in the real estate industry since 2005. Three of the early years in mortgage lending as a loan officer. This combined experience gives Carolyn the extensive knowledge to assist buyers and seller in a more detailed way. She shares this knowledge with every client and prepares them for the tough, and sometimes difficult lender guidelines that apply not only to the borrower, but also the requirements of the condition of the home involved in the transaction. Carolyn has an extensive background in business management and has experience working in busy real estate offices closing a high volume of transactions. She has worked with all types of sales, including the tough ones, like short sales, bank owned foreclosures, luxury homes and large parcels of land. This know-how gives Carolyn the ability to assist her clients to be fully prepare for their real estate sale or purchase. Your positive experience is Carolyn's top priority, and she carefully works individually with you to guide you every step of the way. Carolyn stays involved with every detail of each transaction and keeps you informed as she strives to build a long term personal connection with each and every person she has the privilege of assisting. Whether you are a first time home buyer that needs to "learn the ropes" or a seasoned investor, Carolyn has the expertise to guide you through a smooth property purchase or sale. Connect with Carolyn Battles today, with your property buying or selling questions. You won't be disappointed with her enthusiastic, friendly and "Exceptional Real Estate Service"
I am pleased to write a letter of recommendation for Carolyn Battles, realtor with Venture Properties. Carolyn was my realtor in the sale of rental property in Redding. Carolyn succeeded in getting the best price in a complex sale. Carolyn worked with the tenants in a very professional manner and assisted me with repairs, reports and all paper work. I was very pleased with the result and felt I was in good hands at all times during the negotiations. Since I do not live locally, my trusted insurance agent recommended Carolyn. Carolyn addressed all my concerns that happen in real estate sales. Carolyn was prompt and far exceeded the requirements of her job in this fast-moving real estate market and is clearly relied upon as a valued realtor. I would use Carolyn again.
Lee Wilson
I always use Carolyn for my real estate transactions in California. The reason is that Carolyn has years of experience, knows the business and she understands the value of excellent customer service. She knows how to sell your property or find the right property for you to purchase. She makes the paperwork go smoothly which is a big plus. Not only that but she is very much on top of all of the important aspects of the purchase contract to help protect you whether you are a buyer or a seller. Give Carolyn a call. You won't be disappointed. I would definitely recommend Carolyn for any kind of real estate needs. She first helped me in 2018 with a purchase and sell scenario and because of the Carr fire I had to back out of my purchase deal. She was very understanding and professional and I knew when I was ready to move again I would use her services. In 2020 I was ready to move to a senior community and she helped me find the perfect home and listed my home and held open house and it sold very fast. Carolyn was super helpful through the process with both homes. This time we coincided with COVID-19. She is a super pro and a very nice person!
Sold a Single Family home in 2022 in Anderson, CA.
Carolyn Battle is a rare gem in the Real Estate business. Her personal character is only matched by her lovely personality. We were first time home buyers. Do to circumstances beyond our control, it took us more than 40 years to be in a good position financially to make the attempt to buy a home. We really didn't have a clue as to all of the things required to step into the housing market but Carolyn sure did. She was and still is a breath of fresh air. She stayed with us through the fast pace of offer after offer and escrow after escrow until the stars finally aligned and we were able to purchase the most perfect home. Carolyn was tireless throughout the entire process making every necessary thing happen in the right order. If you are reading this, you have found the right person. There is no need to search any further. Carolyn Battle will be your breath of fresh air too. Best regards, Larry & Sonja Lewis
Larry & Sonja Lewis