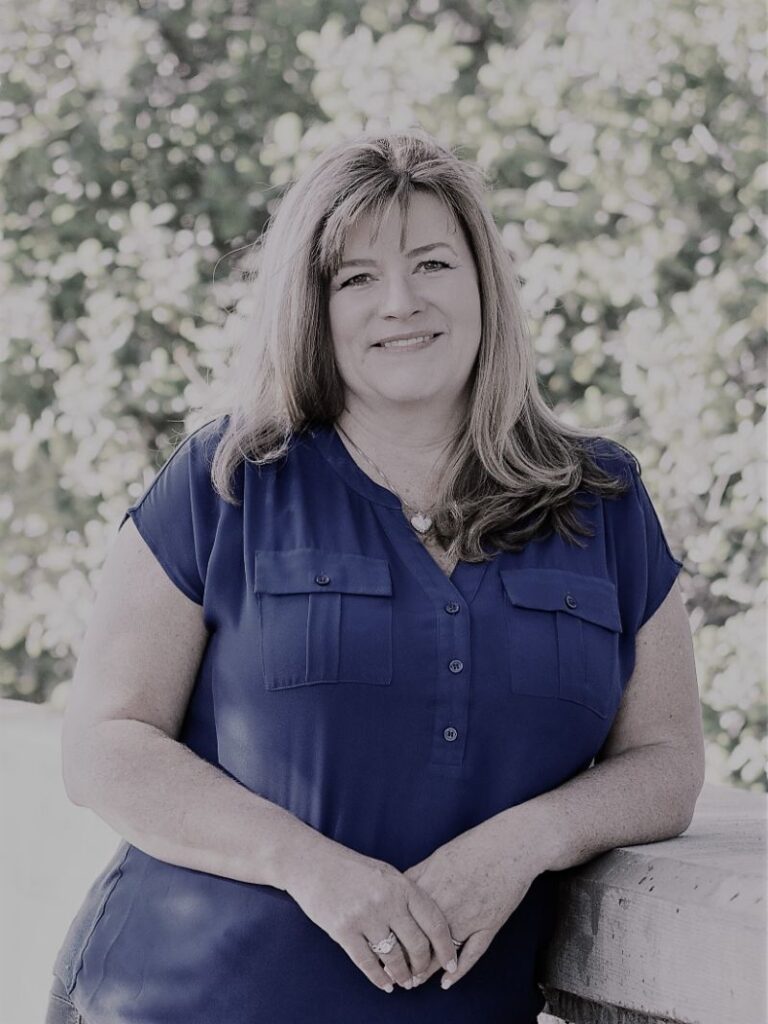 Wendy understands that buying or selling your home is one of the biggest decisions you will make. Her goal is to be your trusted advisor and partner in realizing your real estate dreams. Wendy always had an interest in real estate and a passion for helping people. Her background in Project and Relationship management, Problem solving and 25 years working for a large financial and mortgage institution give her many tools to help make your home sale or purchase as smooth as possible. Having moved to the area several years ago, Wendy is a great resource for clients dealing with relocation needs, whether that is selling or buying. Her interest in real estate investing and home renovation makes her a solid partner for investment home purchase and sales as well. Wendy is a California native and was raised in the Sacramento area. She and her husband moved back to his hometown of Redding in 2013 and believe it was the BEST move for them. Wendy loves so many things about Redding, Shasta County, and the surrounding area. From the mountain views, outside adventures and lack of traffic, she believes Northern California is the best place to call home.
Wendy was my agent when I bought my house in Ca. She is professional yet very personable. When I had to sell, she was the one I called. I couldn't have asked for a better real estate agent to help me buy or sell. I highly recommend calling her for all your house shopping or selling needs. Fantastic person.
Rvallerga
Wendy was great! That is an absolute fact. She is very knowledgeable and has a great understanding of the local housing market conditions. She has the energy and tenacity to make you feel like you are the only client she is taking care of at the time... She was an amazing negotiator and problem solver and very motivated. Her attention to detail was very helpful as well. Thanks Wendy! Your expertise and service was great. You helped our family get the home of our dreams and then quickly sold the home we once thought as the home of our dreams... Thanks again.
Mjenniferday